First Departmental Meeting (Spring 2023)
Categories

News

Date

February 5, 2023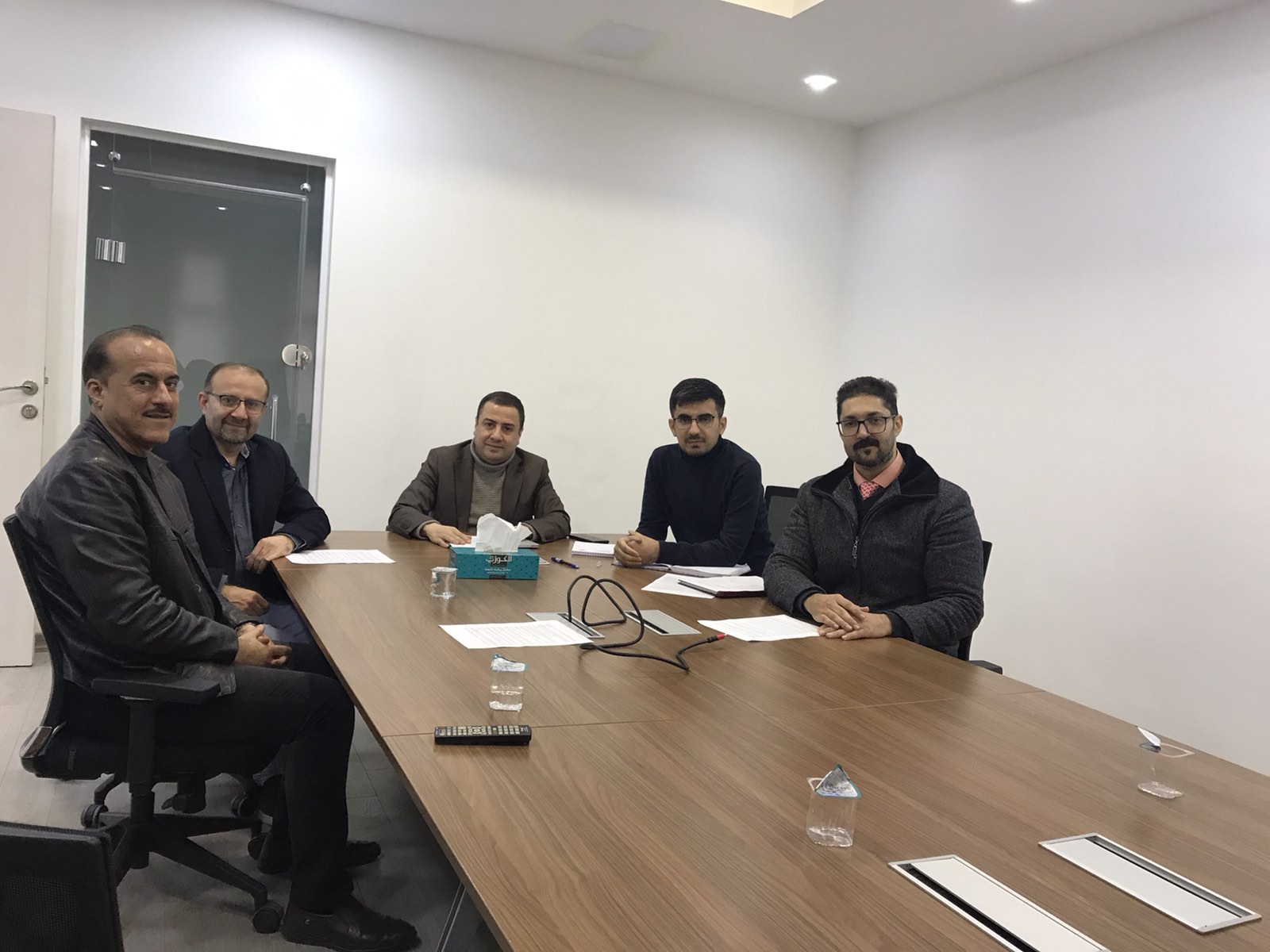 Computer Engineering Department Holds Successful Meeting
The Computer Engineering Department at Komar University of Science and Technology held a highly productive meeting on February 1, 2023, to discuss recent developments and plan future initiatives. The meeting was attended by faculty members (full-time and part-time), who actively participated in discussions and shared their thoughts and ideas. The chairperson started by meeting by welcoming all faculty members and wishing all a very successful semester. He also took a moment to congratulate Mr. Aree Ali for his new role as departmental coordinator, this is a well-deserved recognition of his hard work and dedication to the department.
During the meeting, department chair Dr. Fryad M. Rashid provided an update on the progress of current projects, including the establishment of a new computer engineering laboratory and the revision of the curriculum. He also emphasized the department's commitment to providing students with hands-on experience and industry-relevant skills.
The Computer Engineering Department is proud of its ongoing commitment to excellence and is looking forward to continued success in the future. The meeting was a testament to the department's strong sense of community and its dedication to student learning and research.
Moreover, the department chair shared some observations that were made by QA for Fall 2022 semester and encouraged all faculties to follow the guidelines/policies that are in place, especially the student-centered approach.