Computer Engineering Department
---
Computer Engineering Department
Computer Engineering department has opened its gate toward student since Fall 2014.
Mission
The Department of Computer Engineering provides a student-centered, high-quality teaching and learning environment that promotes the intellectual, personal, and professional development of students, and to serve the needs of computer engineering community as a leading resource.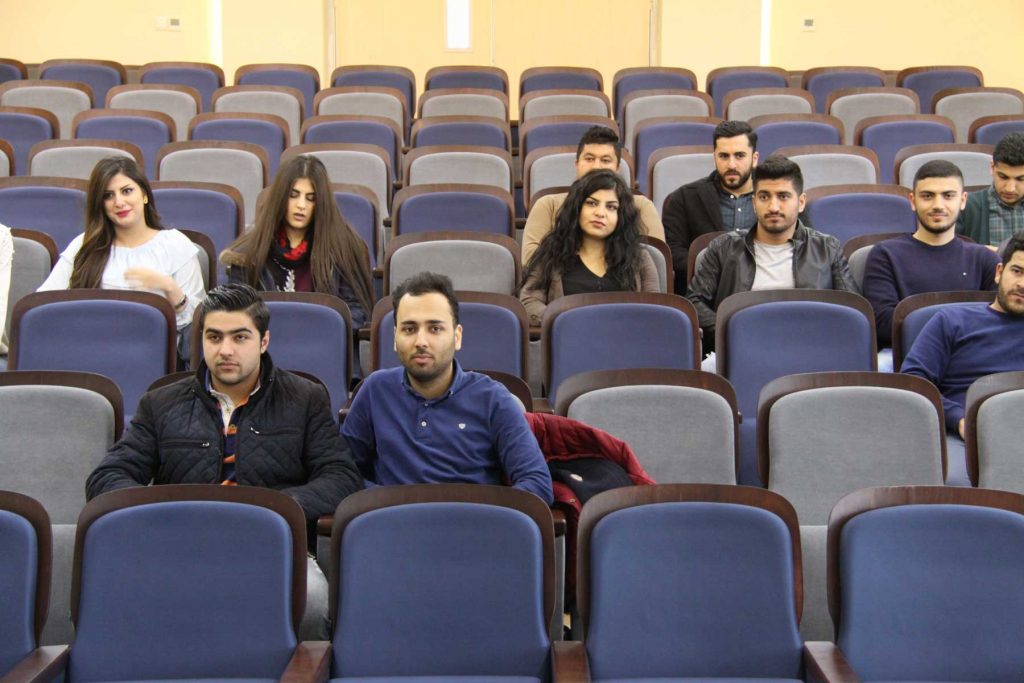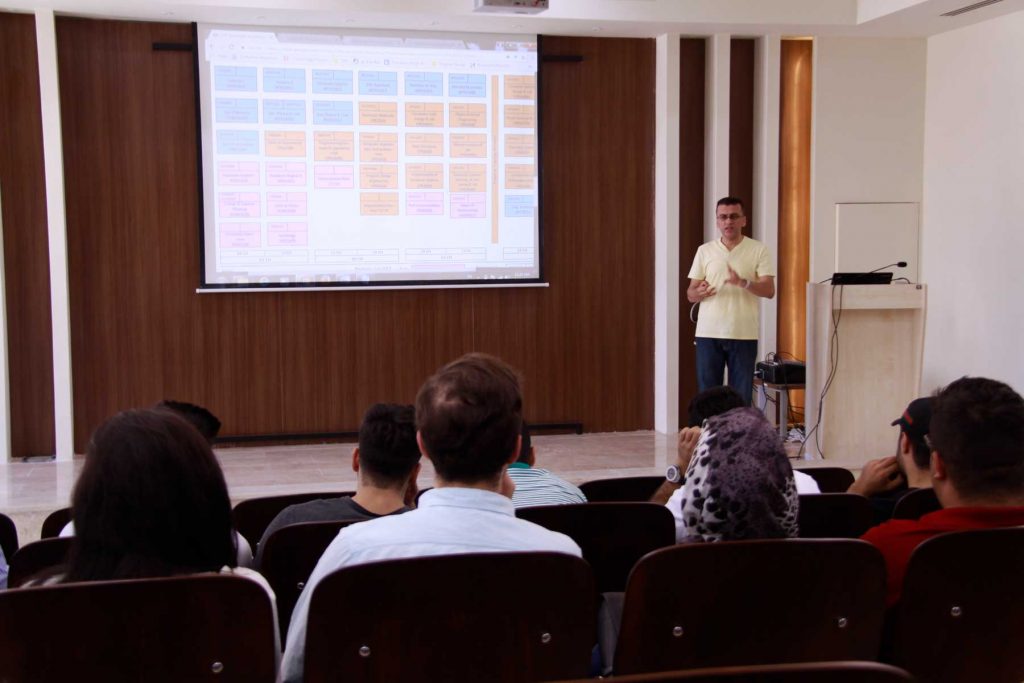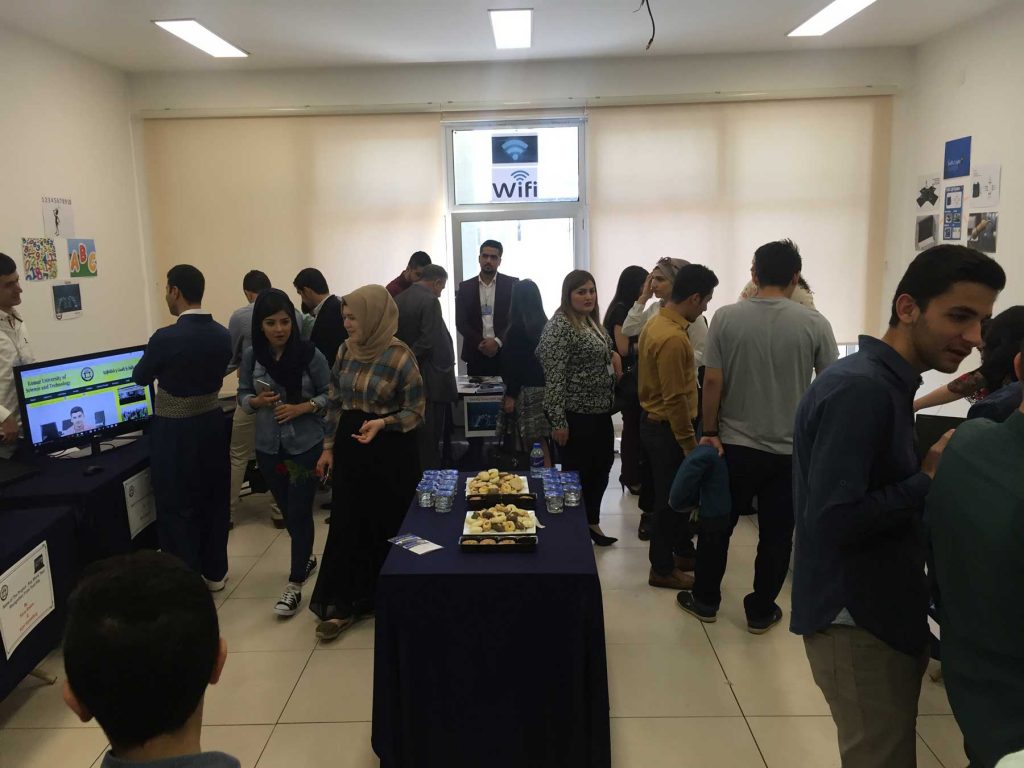 Objectives
CEP Undergraduate Program Objectives are based on ABET Program Educational for computer science and engineering
Engineering Quality: Our graduates will engage in the productive practice of computer engineering to identify and solve significant problemsacross a broad range of application areas by using their skills and knowledge of Computer Engineering to reflect depth of understanding in their sophistication.
Leadership: Our graduates will engage in successful careers in industry, academia, and public service, providing technical leadership for their business, profession and community by thinking strategically in their planning and execution.
Economic Impact: Our graduates will enhance the economic well-being of Kurdistan region and entire Iraq through a combination of technical expertise, leadership and entrepreneurship.
Lifelong Learning: Our graduates will adapt to new technologies, tools and methodologies to remain at the leading edge of computer engineering practice with the ability to respond to the challenges of environment and technical changes.